home-page
A WAY OF LIFE
THE ROSEWOOD RANCHES ARE A FAMILY-OWNED BUSINESS THAT HAVE BEEN RAISING CATTLE IN TEXAS FOR OVER 100 YEARS
Today, Rosewood Ranches sets the standard for optimal beef-raising and sustainable, local agriculture practices in Ennis, Texas.
OUR MISSION
WE ARE COMMITTED TO RAISING OUR CATTLE NATURALLY.
Rosewood Ranches is dedicated to responsible breeding practices, preserving our family's rich ranching heritage, and conserving our land for the benefit of future generations.
LEARN MORE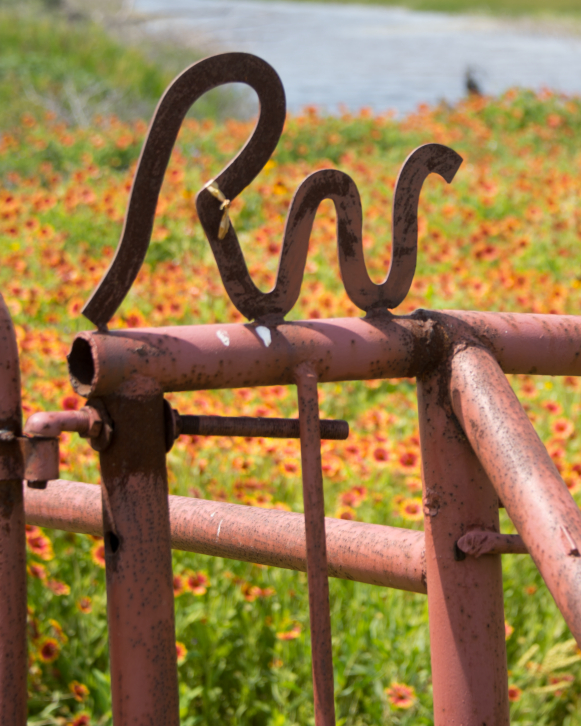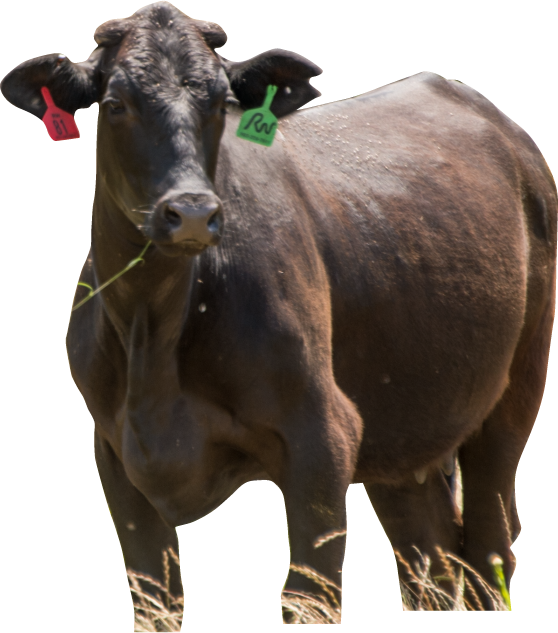 OUR PROMISE
ROSEWOOD REPRESENTS OUR MEMORIES, THE FUTURE, AND OUR WAY OF LIFE.
In order to raise awareness of these productive and important practices, we are involved in community education through widely recognized wildlife outreach and environmental sustainability programs.
LEARN MORE