OUR RANCH
COMMITTED TO
THE LAND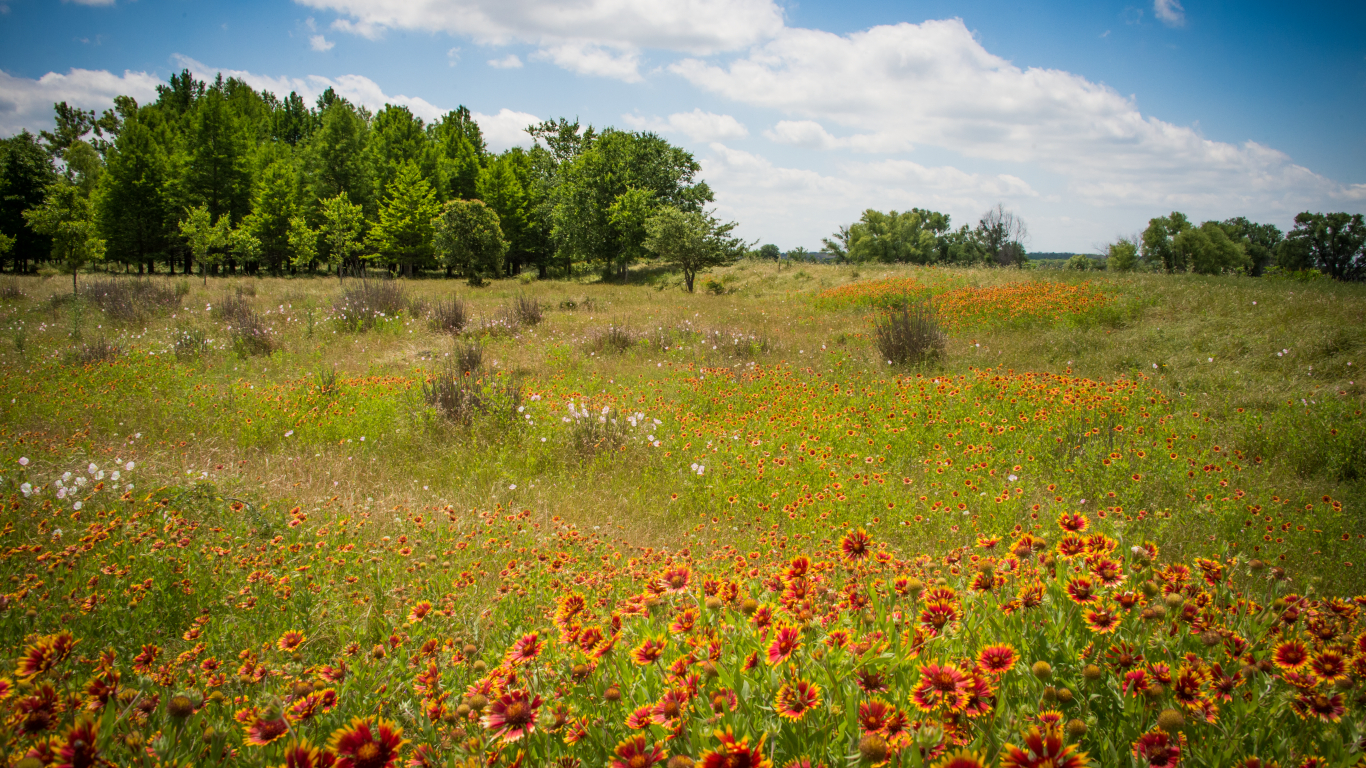 The ranch is located near Ennis, Texas. Our land straddles the Trinity River and spans across Ellis Counties' borders, with Kaufman County on the north side, all-the way down to Navarro county.
NEAR ENNIS, TEXAS
THE ROSEWOOD RANCHES ARE A LEADING EXAMPLE OF SUSTAINABLE, LOCAL AGRICULTURE.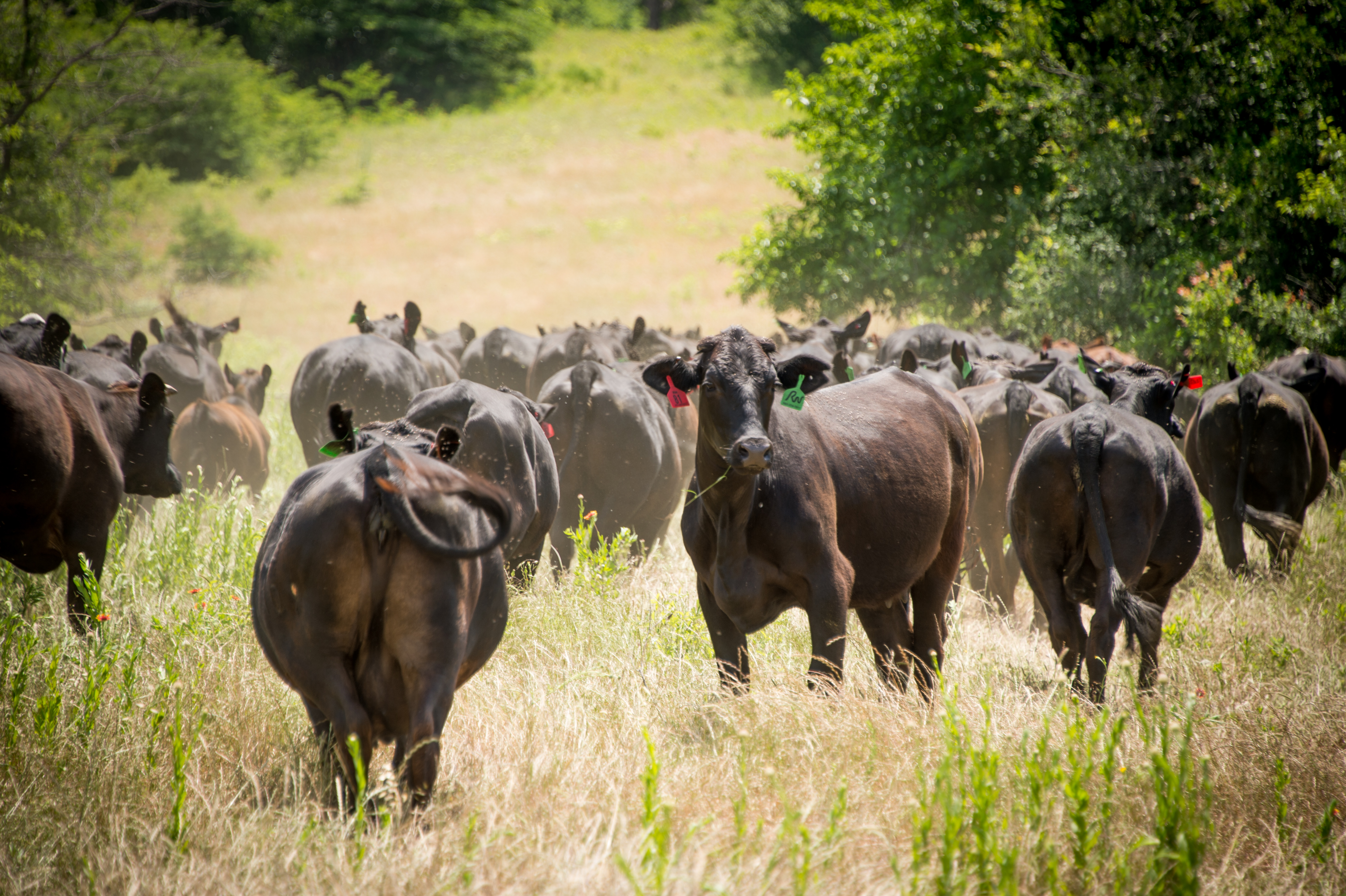 OUR HISTORY
IN 1857, THE SANDS FAMILY SETTLED IN NAVARRO COUNTY, TEXAS.
LEARN MORE
In 1857, the John Alexander Sands family settled on the perfect land: where the Post Oak Savannah and Blackland Prairie made it ideal for raising stock.
The journey to Texas started in Mississippi and was made by wagon, with livestock in tow. Before their final destination, the family almost stopped near Rice, but moved closer to Chatfield a few miles East.
The ranch started out as a modest farm, but eventually expanded to include ranches in Ellis, Henderson, Kaufman, and Navarro Counties. Today, Rosewood Ranches sets the standard for optimal beef-raising and sustainable, local agriculture practices.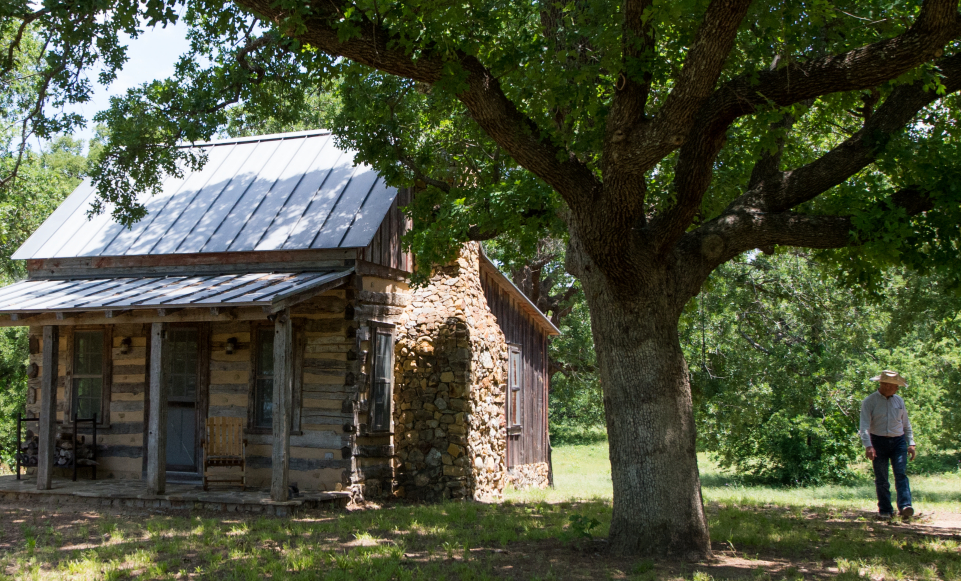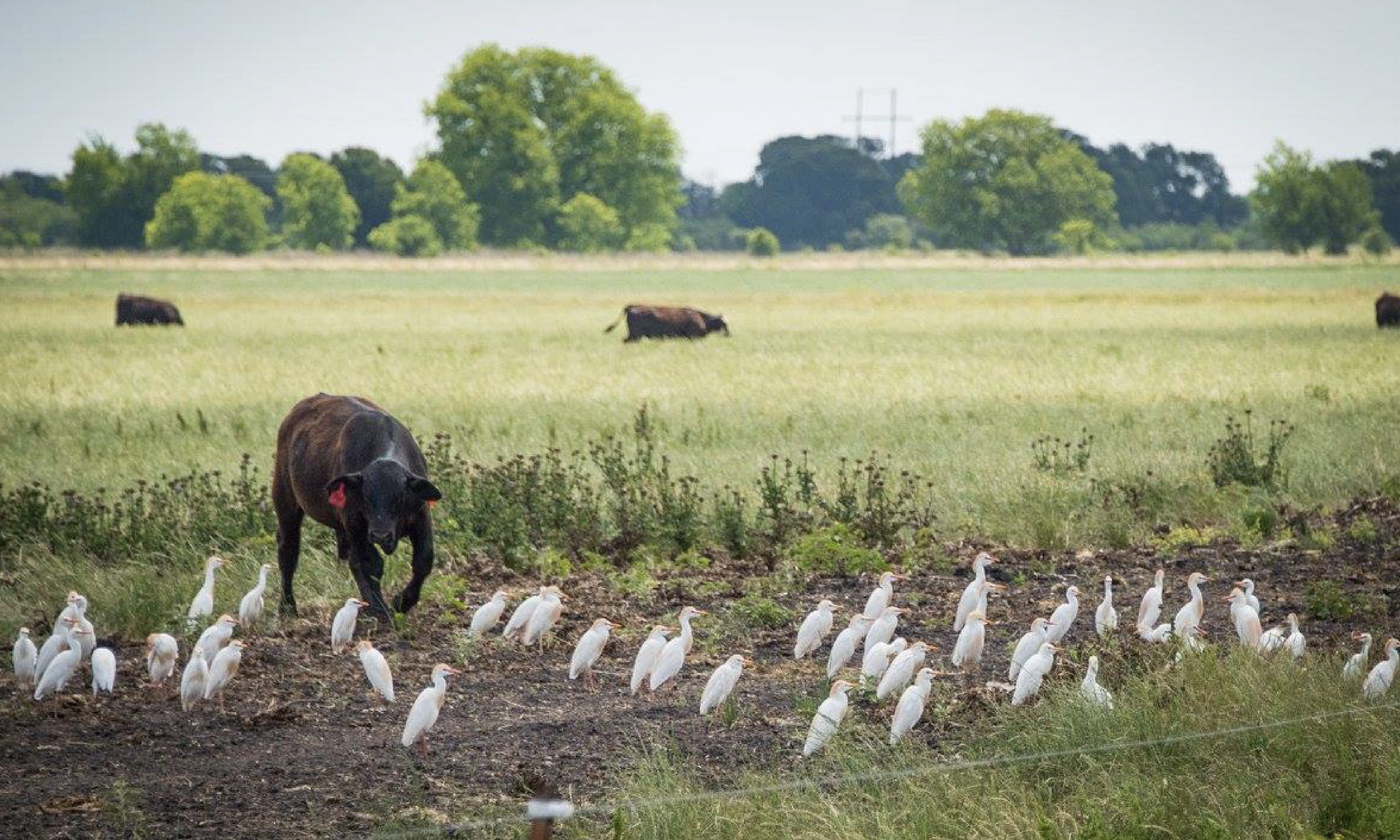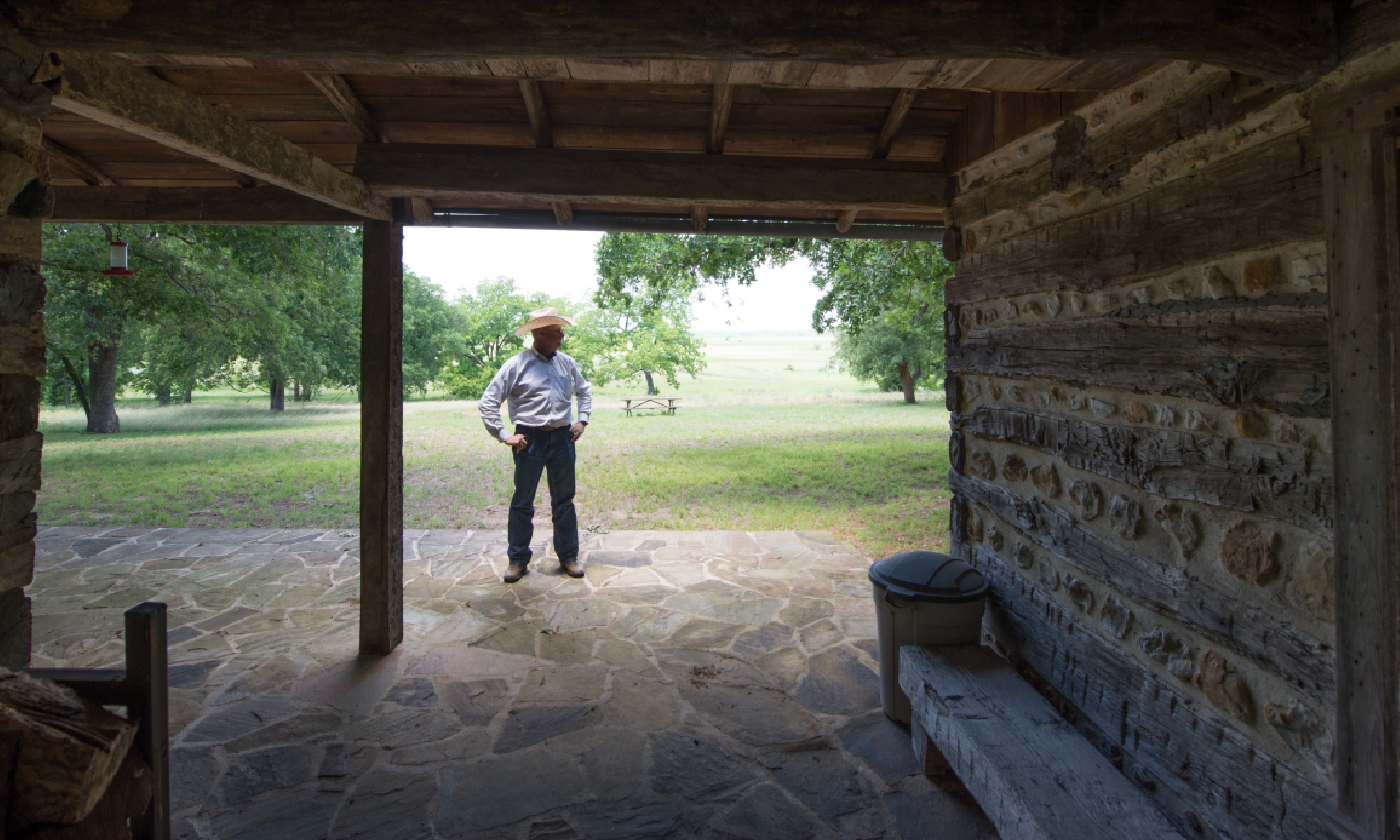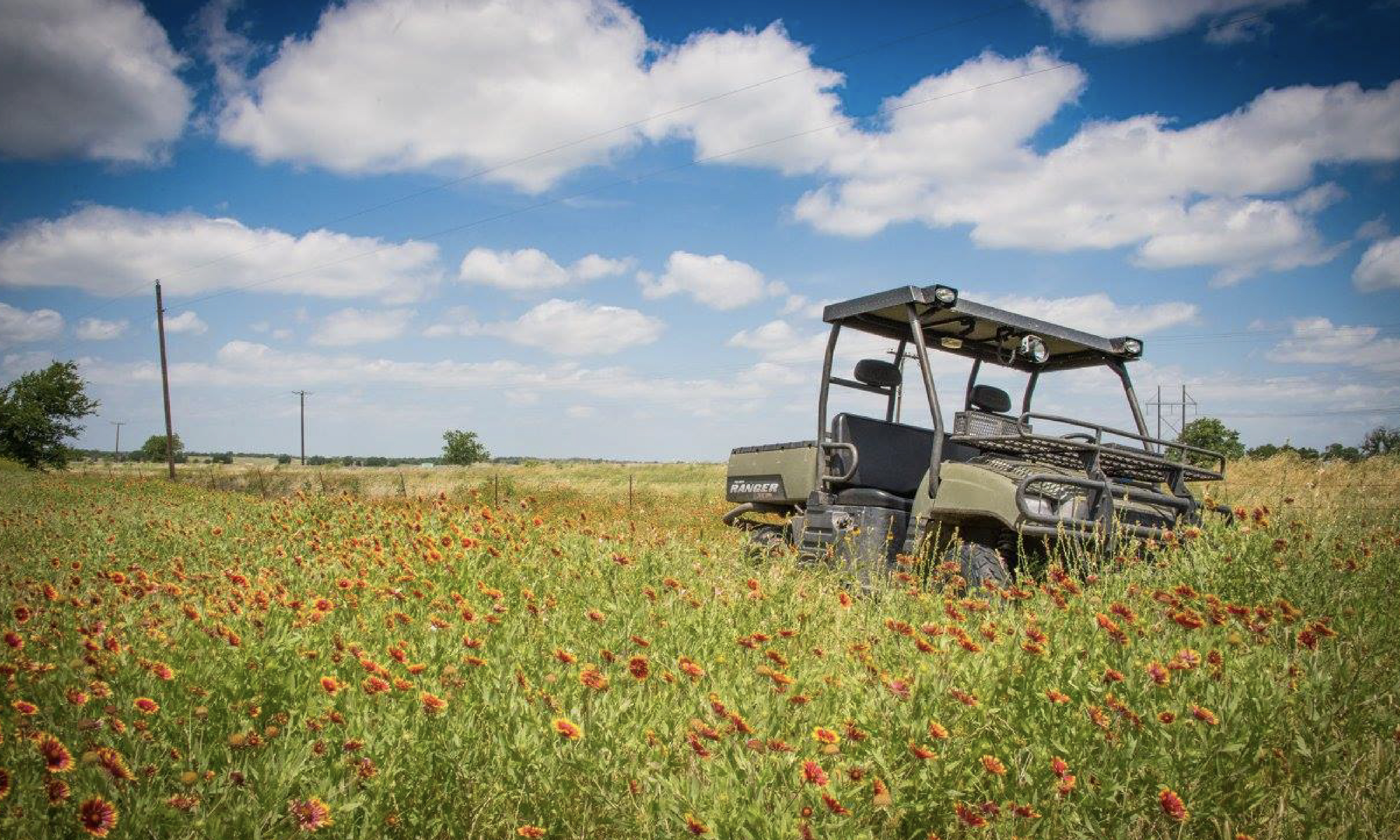 HISTORICAL PLACES
After the Civil War, John Alexander Sands operated a ferry at Porter's Bluff on the Trinity River. Today, we cross the river when traveling between Rosewood's Ennis Ranch and the Sands Ranch.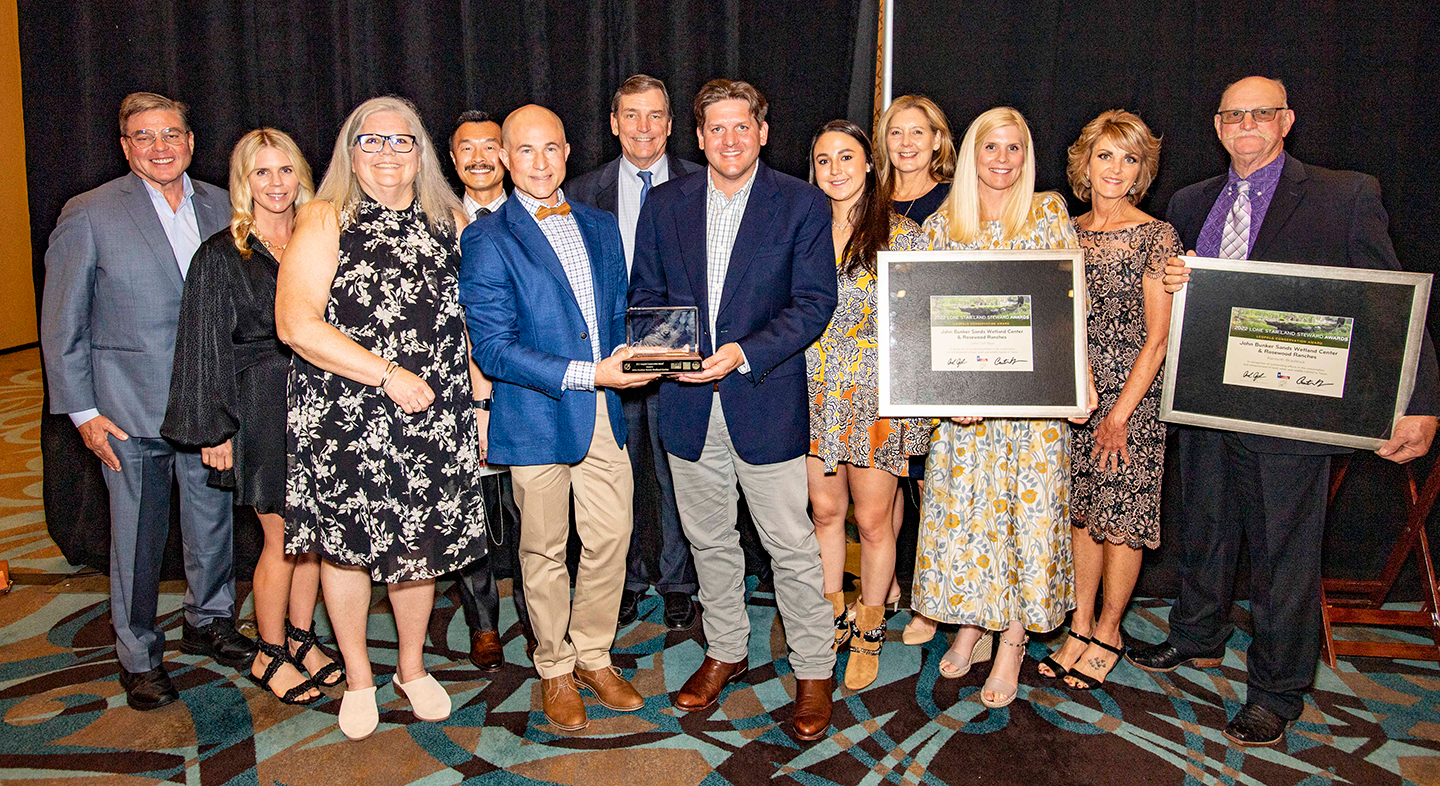 CONSERVATION AWARDS
In 1996, Rosewood Ranches was recognized by the Environmental Protection Agency and the Environmental Law Institute, who presented John Bunker Sands with The National Wetlands Award. As a member of the Migratory Wildlife Advisory Board of the Texas Parks & Wildlife Department, Bunker also received the Lone Star Land Steward Award in 1996. In 2022, Rosewood Ranches was awarded the Texas Leopold Conservation Award, which recognizes farmers, ranchers, and forestland owners who inspire others with their dedication to land, water, and wildlife habitat management on private, working land.
LEARN MORE