CONSERVATION
Committed To Sustainability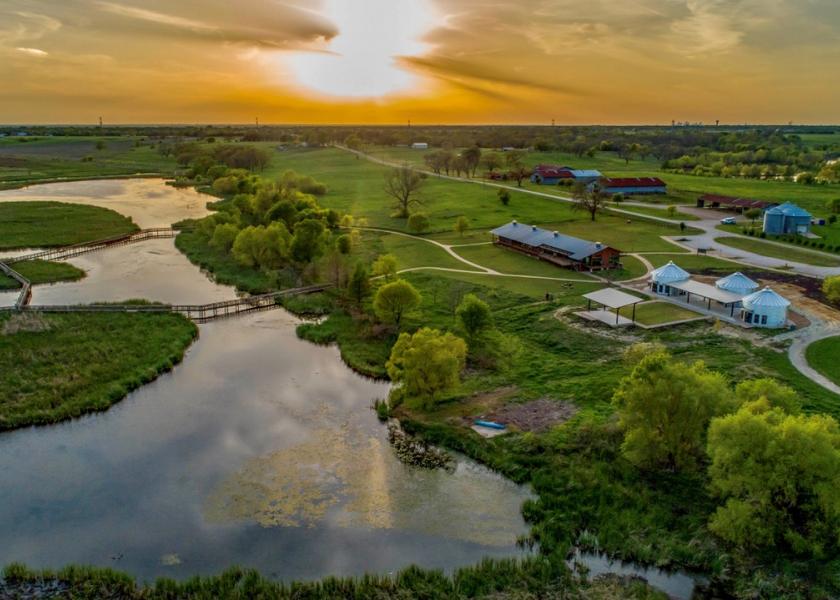 The Rosewood Corporation, alongside the John Bunker Sands Wetland Center, seeks to educate the public and provide research opportunities in water quality and supply, wildlife management, and wetland systems. This includes the North Texas Municipal Water District's 2,000 acre East Fork Wetland Project and an additional 1,200 acres of bottomland hardwood forest restoration as part of the Bunker Sands Mitigation Bank.
NEAR ENNIS, TEXAS
ROSEWOOD RANCHES ARE RECOGNIZED AS LEADERS IN CONSERVATION AND LAND STEWARDSHIP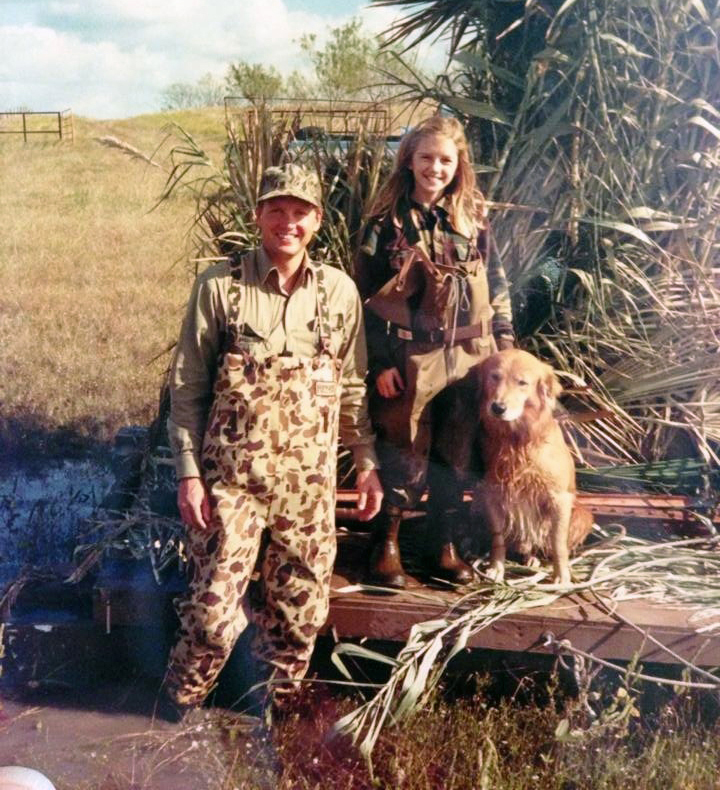 A WILD CLASSROOM
JOHN BUNKER SANDS WETLAND CENTER
View Site
Under the Rosewood Corporation, Rosewood Ranches is partnered with the John Bunker Sands Wetland Center. Located in the middle of the 2,000 acre East Fork Wetland Project, the John Bunker Sands Wetland Center provides education and research opportunities pertaining to water conservation, wetland systems, and wildlife management. The Center serves as the hub of environmental and social interest of man-made wetland habitats on the Rosewood Seagoville Ranch property.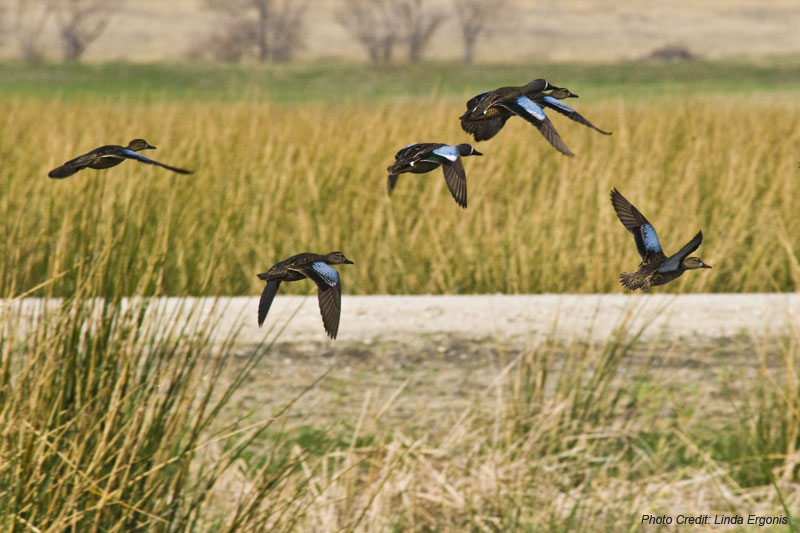 SUSTAINABILITY
EYE TO THE FUTURE AND COMMITMENT TO LAND CONSERVATION
Today, ranch managers maintain a commitment to protecting the land and community education through wildlife outreach and environmental sustainability programs. By restoring and developing wetlands, the land provides essential nesting for migratory birds, in addition to conserving water.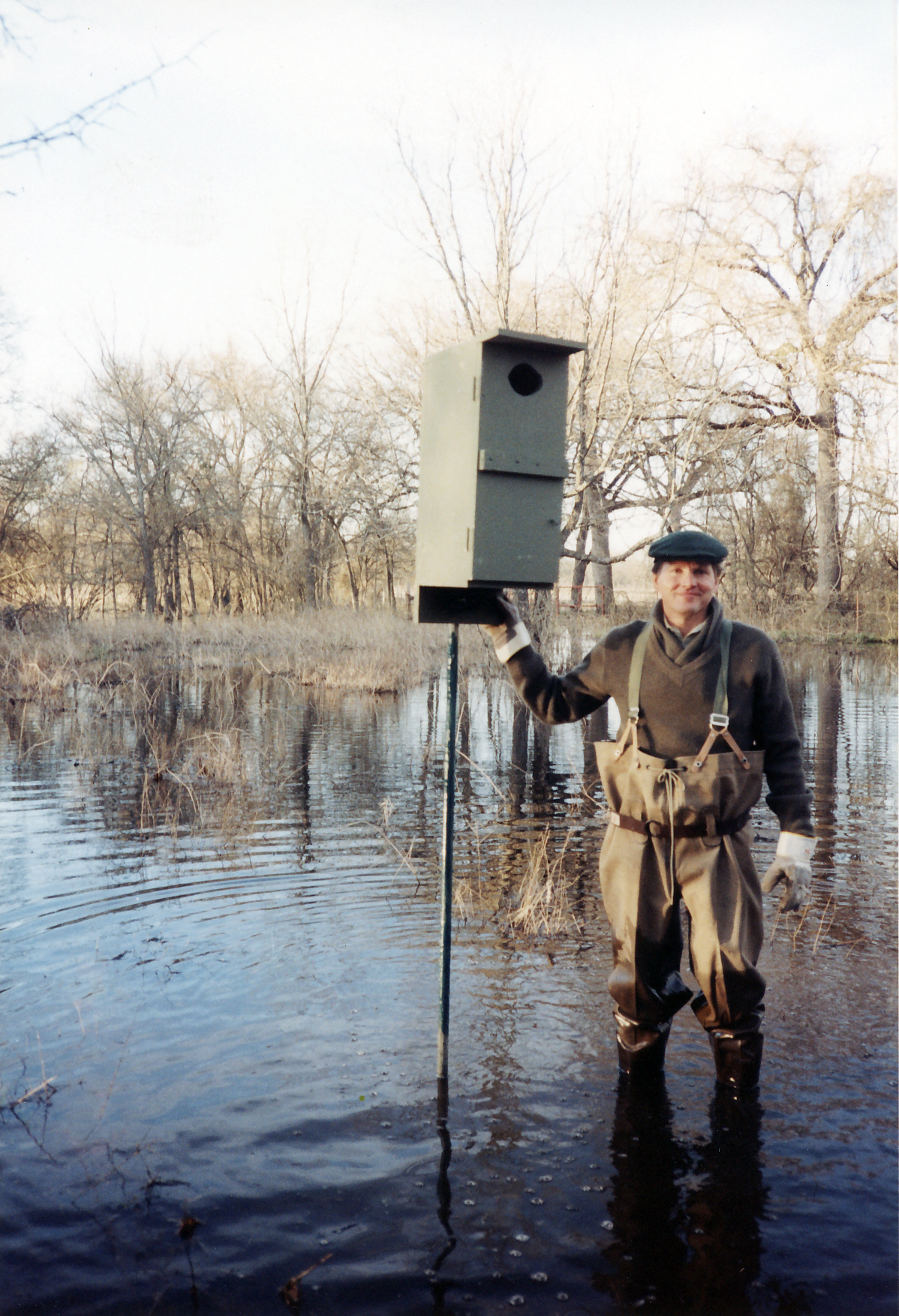 Rosewood Ranches constructed the original wetlands using a levy system with water outlets installed in the levees to regulate water levels. Commercial herds of Brangus and Braford cattle are strategically rotated through these wetlands. When the boards are pulled from the water outlets to drain the wetlands, grass grows and provides valuable spring and summer pastures for the cattle. Most cells are inundated with water from mid-September through the end of May. Wheat and clover are planted adjacent to the wetland cells for cattle and other wildlife. The levy system turned the agricultural land, that was once considered to be poor quality because it was flat and had poor drainage, into the perfect location for wetlands and the wildlife that utilize them.