Recipe
BISTECCA ALLA FIORENTINA (FLORENTINE STEAK)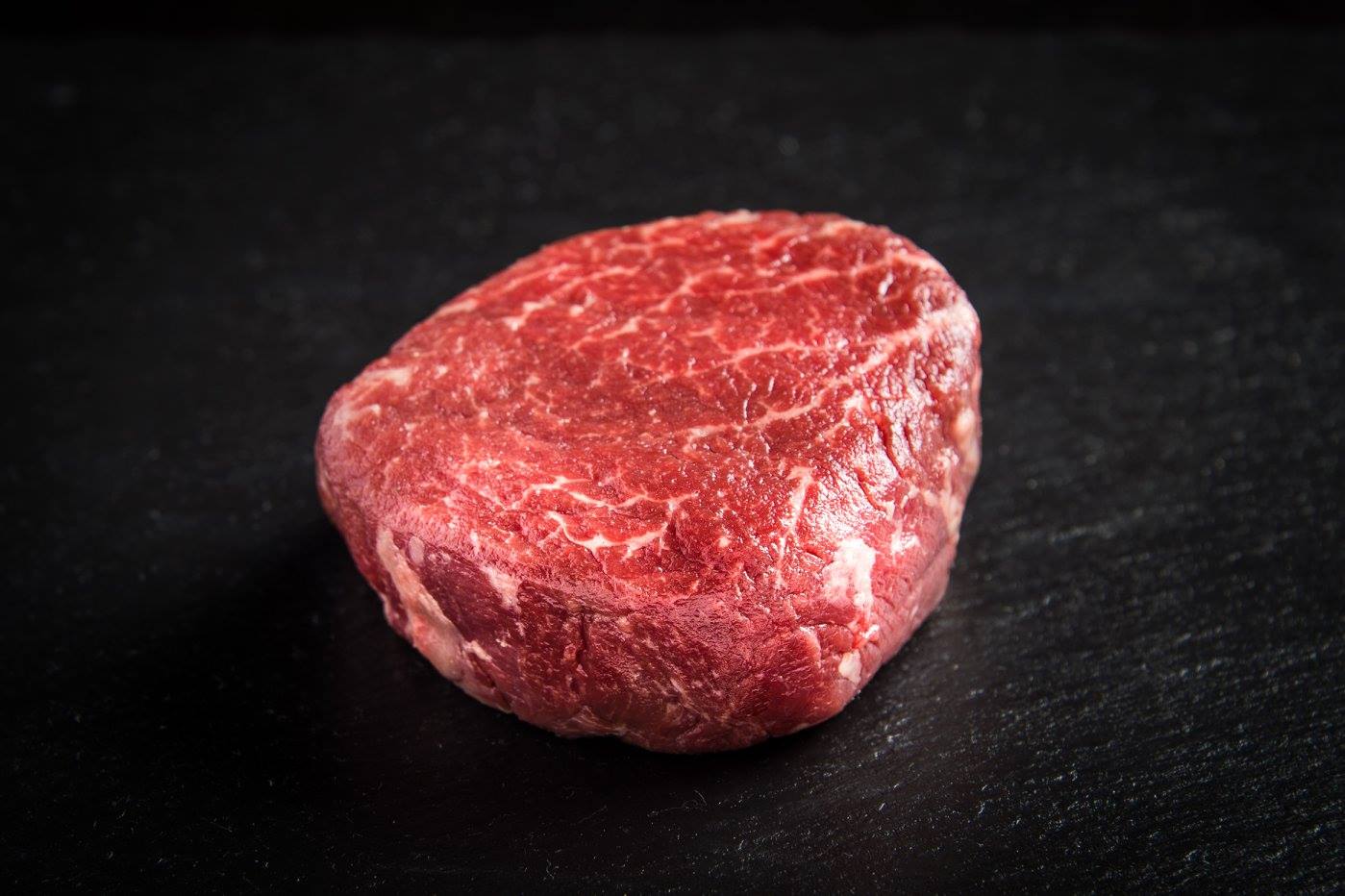 LET'S GET STARTED
STEP 1

In a small bowl mix, together the onion powder, garlic powder, salt, and pepper. Set aside.

STEP 2

Brush the olive oil all over the porterhouse steak, then season generously with the spice blend.

STEP 3

Place the steak on a hot grill (450° to 550°) or griddle pan and cook for 4 to 6 minutes per side for a rare internal temperature. Add 2 to 3 minutes of cooking time per side for medium-rare internal temperature.

STEP 4

Once you flip the steak for the first time, begin to baste it by dipping the herbs in the melted butter and brushing the steak with them.

STEP 5

Once the steak is done cooking, let it rest for 3 to 4 minutes before carving the strip and filet mignon away from the bone and slicing them.