Recipe
Bone Marrow Blue Cheese Butter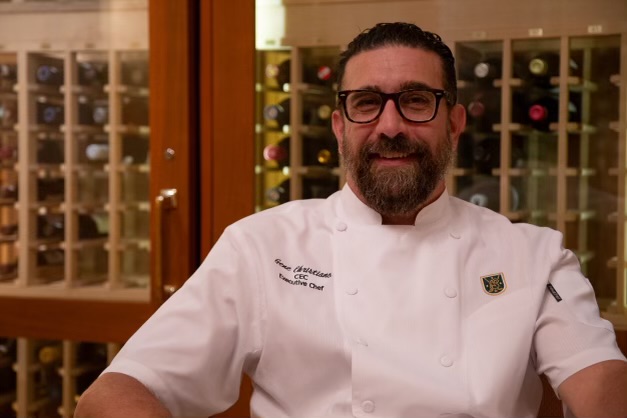 LET'S GET STARTED
STEP 1

Preheat oven to 425 degrees.

STEP 2

Line a baking sheet with parchment and lay out split bones marrow side up.

STEP 3

Bake Bones for 15-20 minutes until the marrow is bubbly and soft all the way through. Let cool.

STEP 4

Scrape the marrow in to a food processor and add all remaining ingredients, blend until smooth.

STEP 5

Place desired amount on Rosewood Strip Steak and Gratiné under Broiler for 30 seconds till partially melted.