Recipe
FAJITA GRILLED ROSEWOOD SKIRT STEAK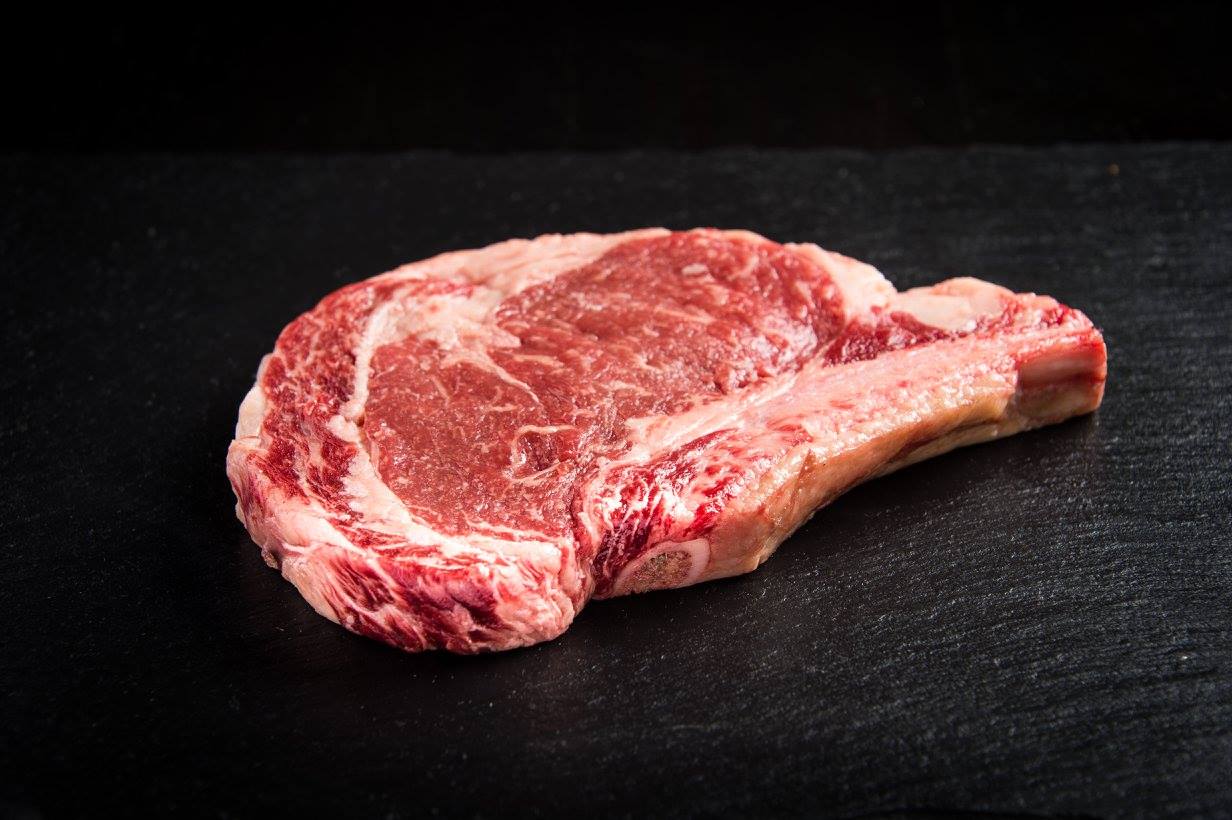 INGREDIENTS
SERVES: 8

DIFFICULTY EASY

SOURCE: CHEF KENT RATHBUN
LET'S GET STARTED
STEP 1

In a blender, add olive oil, garlic, shallots, jalapeño, cilantro leaves, lime juice, tamari soy sauce, and Worcestershire sauce. Blend until smooth.

STEP 2

Transfer to a clean container and store properly.

STEP 3

Marinate skirt steaks for 1 to 2 hours before cooking.

STEP 4

Season on both sides with cracked black pepper and Steak & Chop Garlic Salt.

STEP 5

Transfer to a hot wood or gas grill and grill until steaks are medium rare (do not over cook). Remove from grill and set aside to rest.

STEP 6

After 3 to 5 minutes, slice thin against the grain and serve.